4-star Camping les Chênes
With the Camping les Chênes as your starting point,
explore the Landes and Basque country all the way to the border of Spain.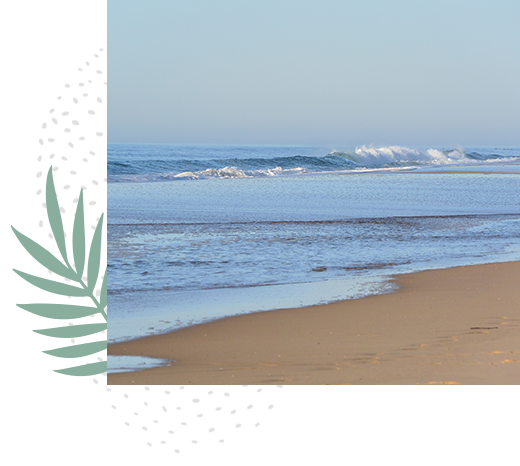 This French department has a great number of nature reserves, between the Parc Naturel des Landes de Gascogne (Landes de Gascogne Regional Nature Park) and the fine sandy beaches of the Côte d'Argent (Silver Coast). About 30 km from Camping les Chênes, don't miss out on the seaside towns of Soustons, Vieux-Boucau and Seignosse for a swim in the Atlantic Ocean.
The Landes region is also well known for its gastronomy. Farm-raised ducks and chicken, Chalosse beef, white asparagus, Adour kiwi, Tursan wine and the Floc de Gascogne aperitif are all perfect examples of this area's local treasures.
Depuis le Camping, des excursions sont possibles au Pays Basque (à 45mn)
ou à la frontière espagnole (à 1h).
With its own language and culture, you'll want to explore the Basque Country between the sea and the Pyrenees:
Along the coast: Bayonne, Biarritz and Saint-Jean de Luz.

Inland: typical Basque villages such as Sare, Espelette and Ainhoa.
Spanish hospitality awaits you on the other side of the border in San Sebastian (Donostia in Basque) and Bilbao. Between museums, tapas bars and corridas, you'll be enchanted by Spain.